Jody Carter | Vocals & Guitar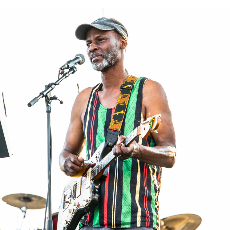 Non Stop Reggae is one of the regions best - known reggae bands. Comprised of veterans from groups like Reggae at Will, Murder City Player , Kpangolo and Dubtronics. These performers have developed a repertoire of hundreds of songs over their years of performing.
Nonstop Reggae performs an exciting combination of classic roots rock reggae and modern reggae dance hits. They pride themselves on an extensive party repertoire that they will tailor to the needs of the guests, audience, event or venue requirements. Reggae is a broad category of music that has many different and distinct styles.
The biggest benefits of having Non-Stop Reggae at your celebration is that they have the experience, flexibility, and the desire to give the audience the style of reggae they want. We achieve this goal of presenting various genres of Reggae in the configuration of the bands we promote.
NonStop Reggae - Tribute to Bob Marley



A group dedicated to celebrating the music of Bob Marley, and providing an authentic Roots Rock Reggae experience for our audience. The group covers all Bob Marley's greatest hits from every era of his career. Bob Marley was a prolific song writer, whose music reflected a generation of social and political change. Yet he also wrote and performed some of the best love songs and inspirational anthems of all time. By special request, Nonstop reggae-Tribute to Bob Marley will perform any music from his entire catalog and any other classic Jamaican roots reggae from that era. The band is comfortable performing in large concert festival settings as well as intimate backyard parties.
Nonstop Reggae: Caribbean Cruise
A musical experience that encompasses the music and culture of the islands, a laid back vibe that works well in small intimate gatherings. The band will provide dinner music, set by the swimming pool, as your guests Limbo, conga line, and dance to the music, while your friends and neighbors enjoy the cool evening breeze and the setting sun. We also can cater the event, providing authentic cuisine, drinks, and dancers.
Jody Carter (vocals, guitar, keyboards) was the original keyboard player in Reggae at Will from 1989 to 1998 and formed Non-Stop Reggae in 1998. Currently, he also performs as a side musician with acts as diverse as Tom Wood, Pepperland, and Dubtronics. Kirk Woodon Man Called Keith (lead vocals) joined Non-stop Reggae in 1998 after singing with groups such as The Rickathon Posse, Malay Reggae and Kpongolo.
Since 1998, NonStop Reggae has been presenting St. Louis, Missouri with the best of Reggae Culture. This action packed performance guarantees to render an irie sensation. If you are looking for a variety of dancehall, classic roots and modern style reggae rock; NonStop Reggae will deliver it to your door. Visit us at the Red Sea Club in the U City Loop every Saturday night. Show starts at 10 p.m., must be 21 or over to enter.
Dashon Mitchell | Precussion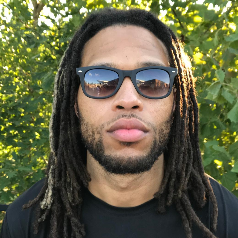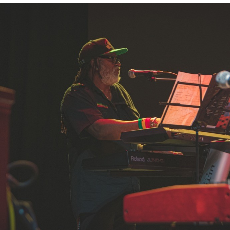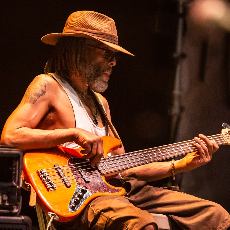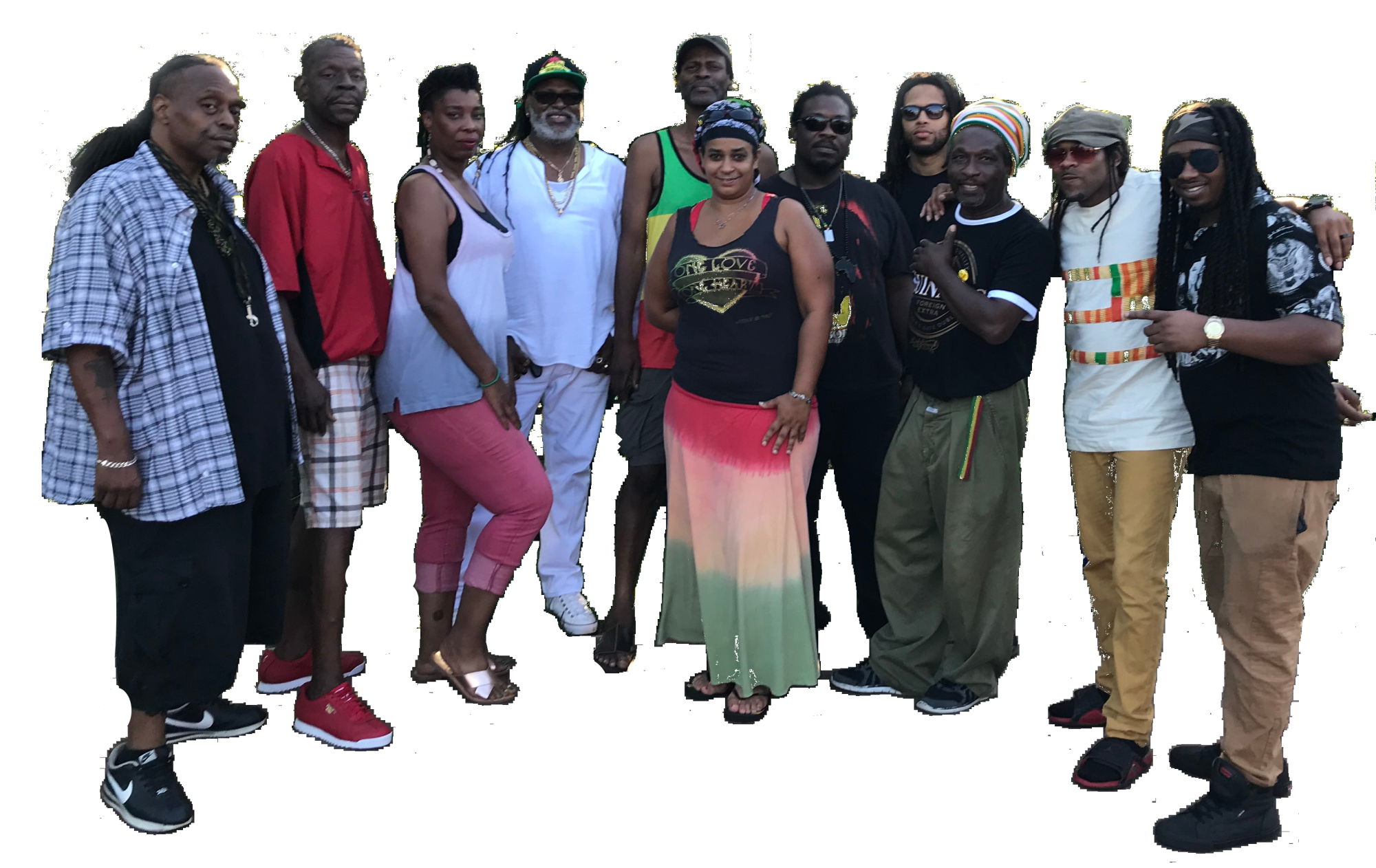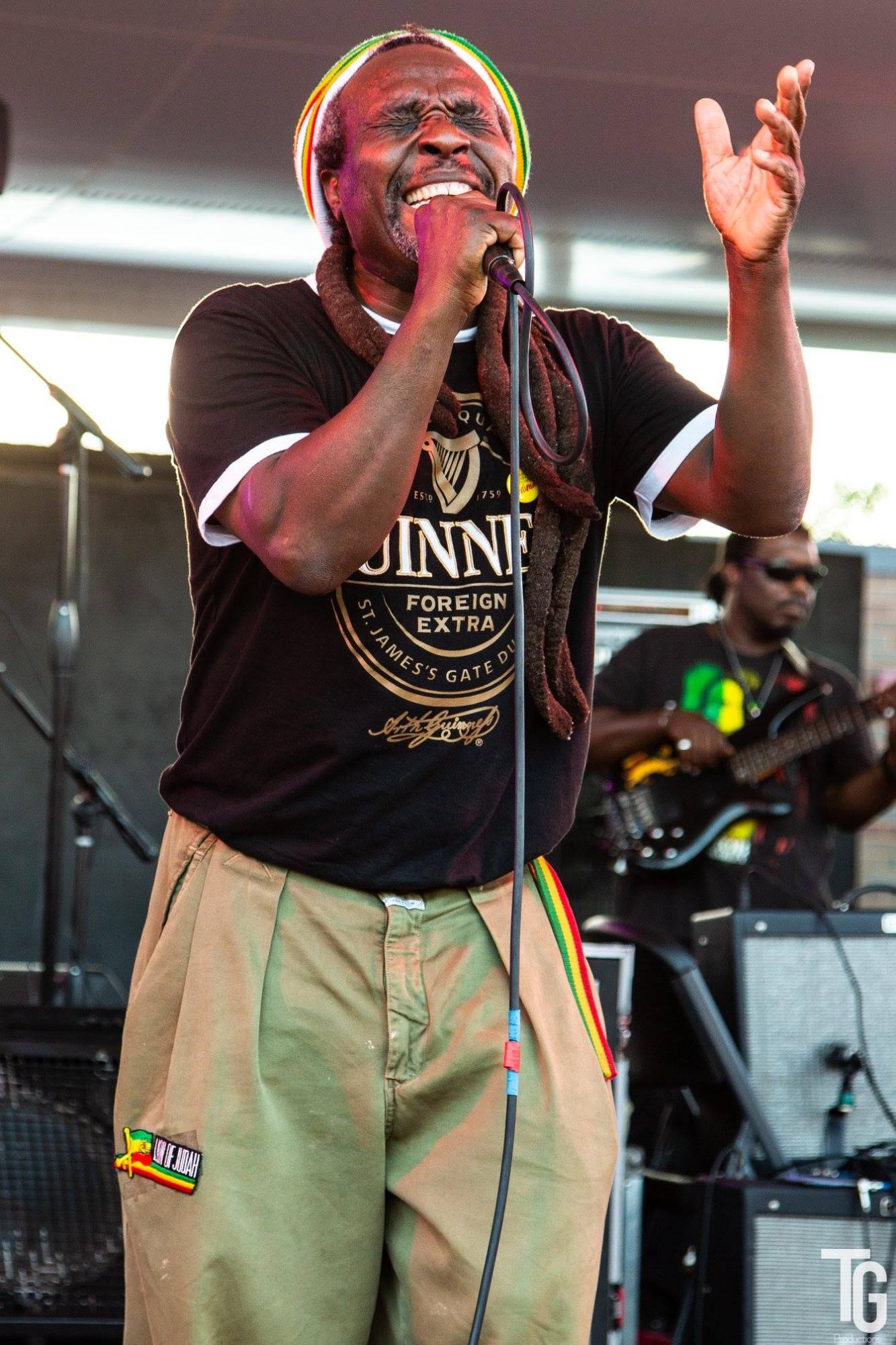 Special Guest Vocalist Rythum Green

NonStop Reggae - A Concept of Various Styles

We can do various styles. On one side, we have the Carribean Cruise, where we do crossover R&B and Jazz in
a Reggae style. And then we have the actual NonStop Reggae Band, which does modern roots reggae. We do classic reggae, and then we have the Bob Marley tribute.